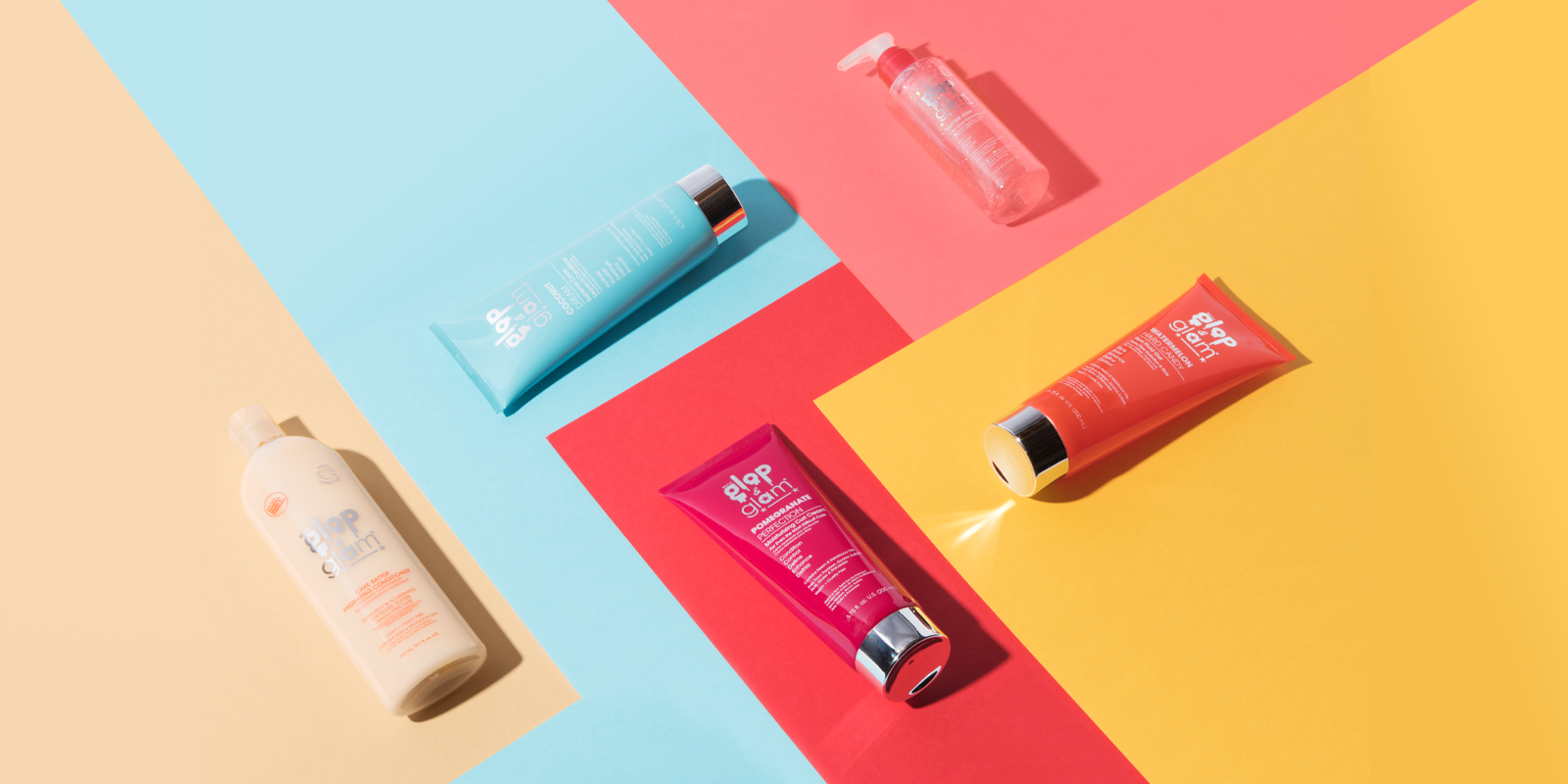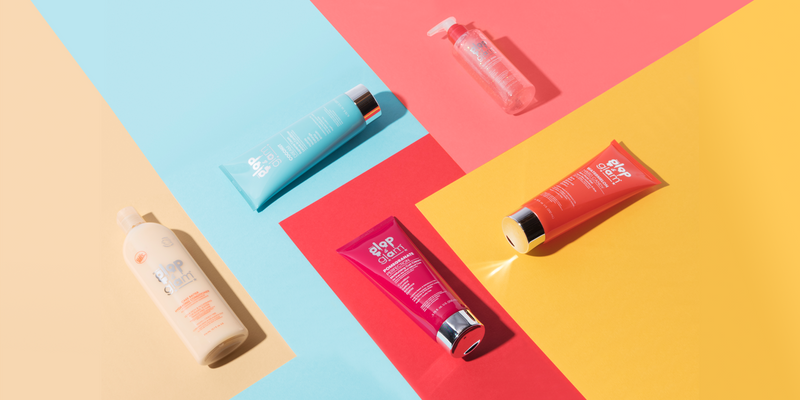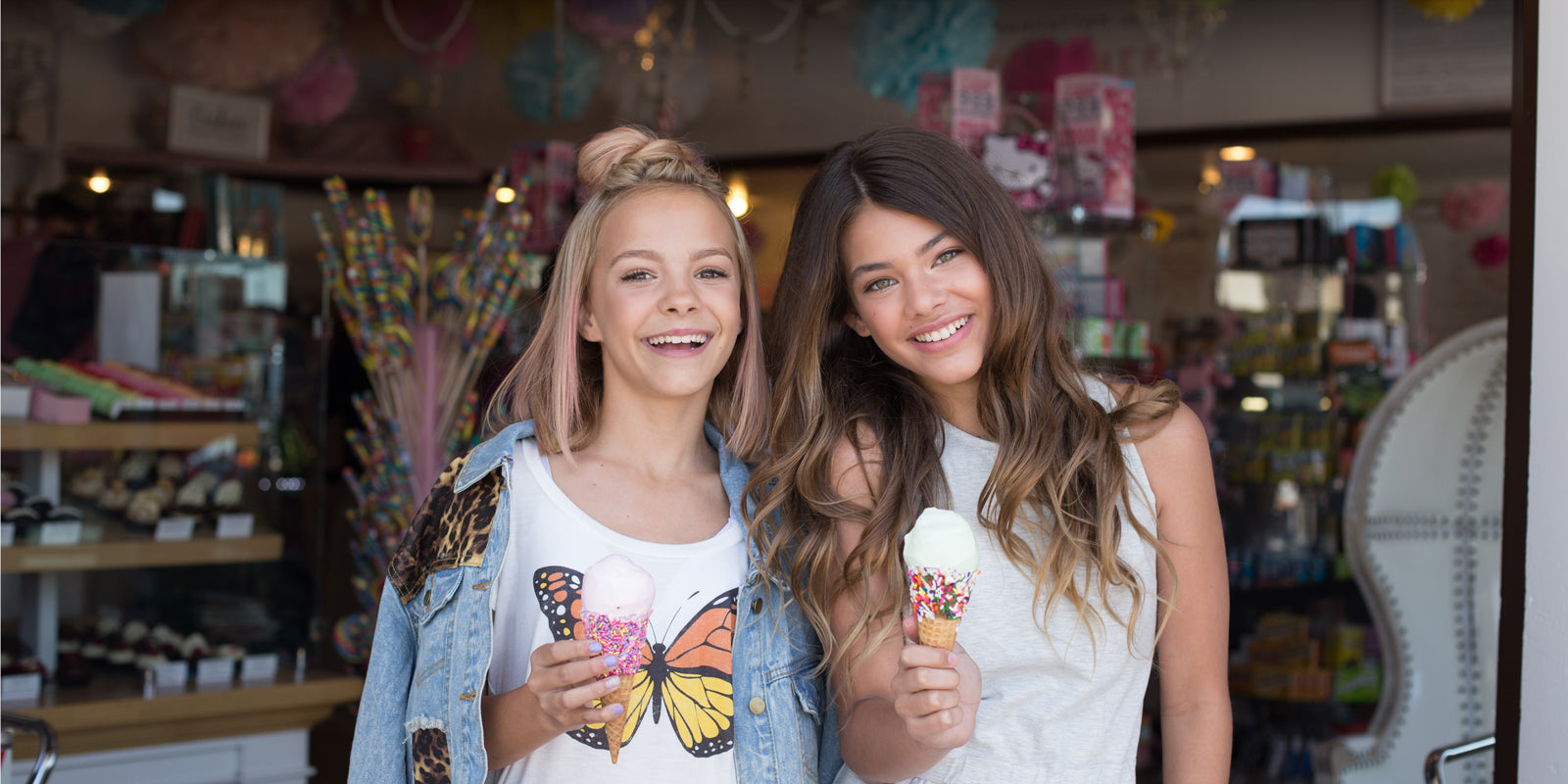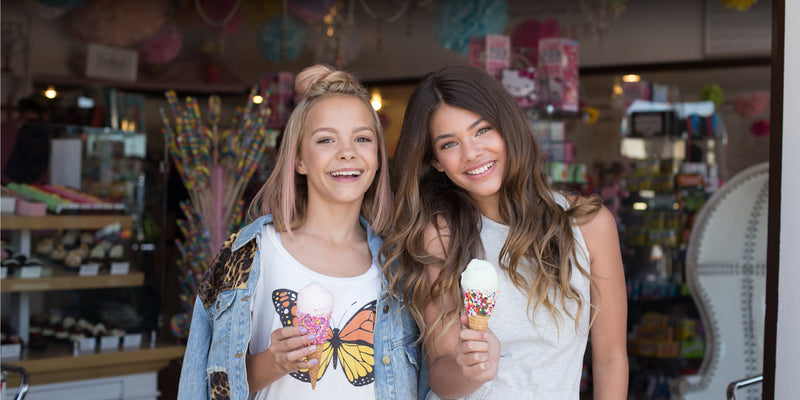 Testimonials
This smells amazing and no tangles!
This product is amazing, my daughter has mixed hair and it's really curly and gets knotted very easily. She loves the smell of this and it works fantastic getting the knots out. Will definitely be buying more in the future.
Best Leave-In Conditoner EVER!
The Coconut Dream Leave-in condition is AMAZING!
Blog posts
Check out our all new product guide and learn more about your favorite Glop & Glam products!  Learn more about us and how we got started, why Vegan and Cruelty Free Beauty is important and why we work hard to deliver professional salon hair products to the Next Generation™   We want to empower everyone, from an early age, to Love The Hair You Have™
We had such a blast at our 2nd Get Your Glam On event in Newport Beach!  Thanks to all the girls and parents who showed up and learned how to braid their hair with Glop & Glam Founder, Andrea Ridgell.  Take a look at all the amazing pictures from the event and make sure to share them using #GYGO :)
Thanks to Khula Kreations for covering the event http://www.khulakreations.com